PensionPro Heads to the NIPA Annual Forum & Expo
What happens at NAFE?
NIPA's Annual Forum and Expo is an event tailored to the retirement plan world. Every year, industry professionals from across the country, come to NAFE to continue their education, understand industry changes and network. This year there are over 50 sessions to provide industry insight, as well as vendors, like PensionPro. Stop by our booth to learn about how PensionPro can allow you to optimize your firm's workflow and bring in more business.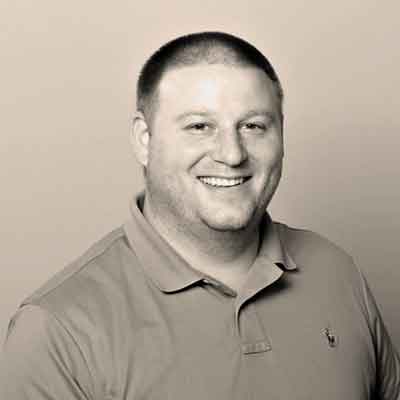 PensionPro's own Darren Conner is set to speak at NAFE 2018!
Migrating to the Cloud & Data Security: As more and more aspects of our industry are moving to the web with cloud-based computing and storage, data security is a topic that we are constantly faced with. Are your firm's data management policies enough? Darren will be covering topics like:
How to feel confident that your data is both stored and transmitted securely
What it really means to move your business to the cloud
How to transition your business to make the move to cloud servers
What security measures you should be taking to meet industry standards
NIPA Annual Forum & Expo is open May 20 - 23 at:
The Cosmopolitan of Las Vegas
3708 S Las Vegas Blvd
Las Vegas, Nevada 89109