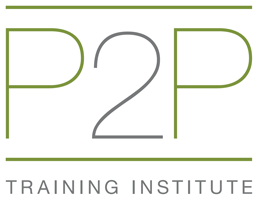 The P2P Training Institute powered by PensionPro is offering a robust training calendar for 2017 focused on your specific needs. Whether you're a new user, a seasoned Pro, or just looking to brush up on your PensionPro knowledge, we have something to offer you!
Click here for a full list of available sessions and the 2017 calendar.
The P2P Training Institute is located at PensionPro headquarters and is only a few miles from the Harrisburg International Airport and Harrisburg Amtrak Station. Accommodations are available within walking distance. Click here for more details.
Thank you for being a valued PensionPro client, we look forward to seeing you in Harrisburg!