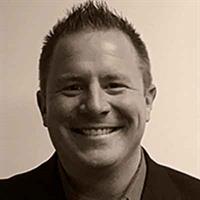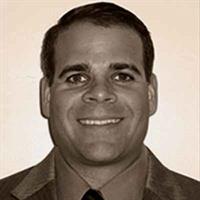 Todd A. Henry & Ryan J. Hurst
PA Retirement Solutions
PA Retirement Solutions knows the value of automation and integration. The company has seen 25-30% annual growth since starting business in 2010. "I weigh profitability very heavily with our company," explains Todd Henry, QPA QKA, principal at PA Retirement Solutions. "The less time our employees spend duplicating efforts and trying to collect data, the more attention they can pay to our clients. Integration is huge from a profitability standpoint."

PA Retirement Solutions were beta testers for PensionPro software and quickly adopted the full release. They've been waiting for the industry to begin widespread integration. "The PensionPro - FTW partnership is a game changer," said Henry. "We're now going to be able to add Clients and Plans, update certain statuses and items in one place and it will filter everywhere."

"Integrating systems reduces liabilities and we hope it may lead to decreased liability insurance costs," said Ryan Hurst, principal at PA Retirement Solutions. "It's the next level of efficiency and reduction in employee error."

Todd Henry and Ryan Hurst hope it opens a new door in an industry that's been reticent to change. "This is an 'ah ha!' moment," said Henry. "It was a pipe dream in the past. We're excited and hopeful."

With 2015 their most profitable year yet, they are poised for dramatic growth given the newly integrated tools.